How Much Does Botox Cost in Honolulu HI?
Island Medical and Beauty Clinic offers a variety of aesthetic services, such as urgent care, laser skin treatments, Botox and many more. Contact us for more information, or schedule an appointment online.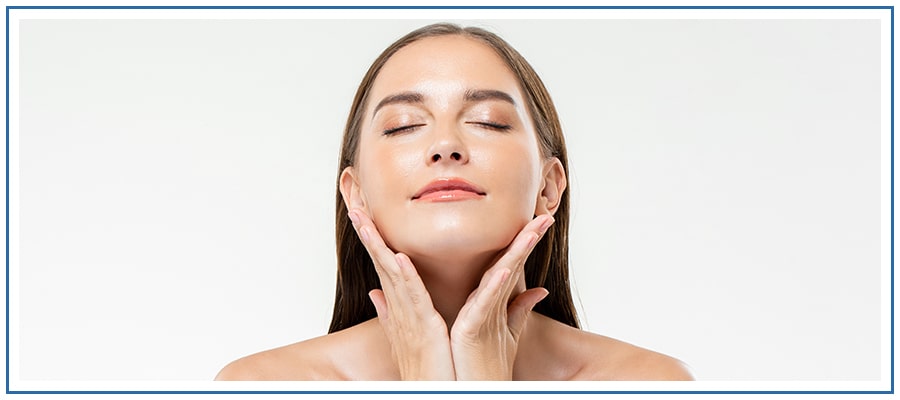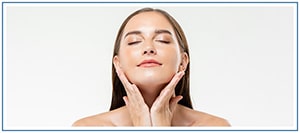 Table of Contents:
How much does Botox cost in Honolulu HI?
How much does Botox cost for Crow's feet?
How long does Botox last the first time?
Is Botox worth the cost?
Island Medical and Beauty Clinic's staff is very professional and knowledgeable, if you are looking for more information you can call and speak to a provider or request an appointment online. Appointments are available either the same day or the following day and provide a bridge between the patient and their primary care physicians.
How much does Botox cost in Honolulu HI?

The average cost for Botox in Honolulu is between $10 to $13 per unit with an average of 30 to 40 units per treatment, costing between $300 to $600. The cost will also depend on how deep the wrinkles are and how many treatments will be needed to show improvement. It is best to have an in-person consultation for more accurate prices.
How much does Botox cost for Crow's feet?

When it comes to crow's feet you will want to go for a consultation to see how many units you will need per treatment generally for that area cost will be between $150 to $400 per session. Each person is different and facial muscles are complex and have different levels of metabolism so, one person may require more the someone else in specific areas and achieve the effect you desire.
How long does Botox last the first time?

Botox temporarily blocks the nerve signals to your facial muscles which prevent them from contracting, this helps the muscles stay smooth. It will only work in the area where it is injected. It is known that Botox works best on dynamic wrinkles (wrinkles that occur due to repetitive movement) but will show vast improvement in static wrinkles (wrinkles that form from loss of collagen). Most treatments last between three to five months, and patients usually return after four months, it is good practice to book before the previous treatment has worn off. The more treatments you receive the longer it will last. You will also need to factor in your age, treatment area and facial strength. If you are trying Botox for the first time it takes up to five days to start working, so if you are preparing for an event, it would be best to schedule an appointment with that in mind. Botox is safe and has usually no side effects and there is no downtime after the treatment, only a little mark or small bruise at the injection site.
Is Botox worth the cost?

Botox has both short and long-term benefits, not only does it delay the aging process it also has medical benefits. Since Botox has nerve-blocking attributes it helps relieve migraines and relaxes muscles to help relieve tension headaches helping to eliminate the use of prescription drugs which can have harmful side effects. If you suffer from bell's palsy Botox may have the answers you need to help stop drooping of your face. Do you sweat to the extreme? Botox targets the muscles responsible to produce sweat helping manage the condition. Botox can also help in relieving muscle spasms, twitches, and stiffness by targeting the muscles responsible for the contractions. The most common use of Botox is by helping reduce the lines on the surface of the skin. When considering Botox, you are not only paying for the product but also the provider so if a price sounds too good to be true it probably is. Using caution when choosing a provider is very important to do your research to ensure you are receiving a quality product.

Contact us today to schedule an appointment with one of our many qualified team members. We serve patients from Honolulu HI, Halawa HI, Aiea HI, Pearl City HI, and Village Park HI.
Additional Services You May Need