Botox Lip Flip Specialist Q&A
Botox lip flip is available at Island Medical & Beauty Clinic for anyone looking to undergo the safe and effective procedure to enhance their appearance and boost their self-confidence. Discover the benefits of lip flip! Call our physician at Island Medical and Beauty Clinic or visit us online to book an appointment.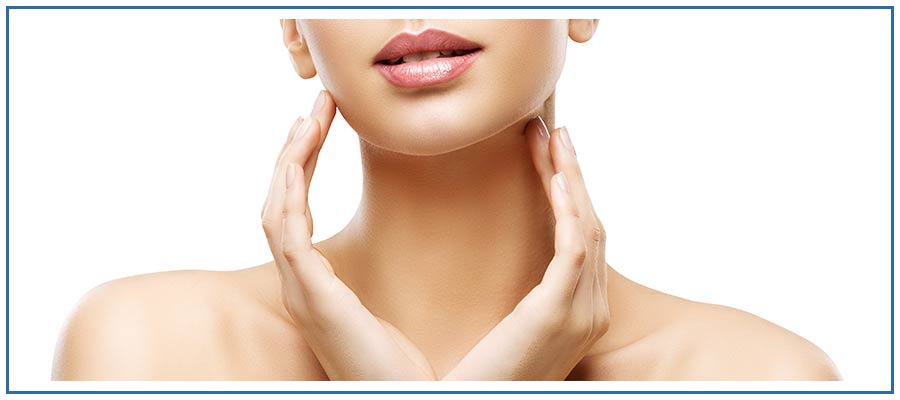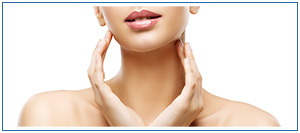 Table of Contents:
What does a lip flip with Botox do?
What can't you do after a lip flip?
Who should get a lip flip?
Is botox Lip Flip the same as normal botox?
What does a lip flip with Botox do?

Lip flips are nonsurgical procedures that make your lips appear fuller. The botulinum toxin is injected into the corners of your mouth (oral commissures) and the edges of your lips (vermillion border).

Injecting botulinum toxin relaxes the muscles around your upper lip, which causes your lip to "flip" upward a bit (eversion) and appear larger.

Compared to lip fillers, a Botox lip flip is also a procedure to make your lips look fuller. But it comes with a host of unique benefits. Dermal fillers are used to fill in the lips. You can have hyaluronic acid (HA) injected into any or all parts of your lips to increase their volume. After the procedure, your lips look instantly fuller. Botox is injected into parts of your upper lip during a lip flip procedure. Your lips will look fuller or poutier after about a week of injections without adding any volume. In general, lip flips look more natural than lip fillers.
What can't you do after a lip flip?

Lip flip treatment causes very little discomfort to patients. Usually, you can avoid any pain from an injection by applying ice immediately before it. Topical numbing cream can also be applied to the area, but it is not usually necessary. It is recommended that patients refrain from exercising the rest of the day and avoid sleeping face down that night. It is normal for patients to have a small bump at the site of injection for a few hours after treatment. Due to the very small size of the needle, bruises are rare.
Who should get a lip flip?

The decision to get a lip flip is a personal one. You can feel empowered when you pursue your desires for your body. In order to be considered for a lip flip, you must be in good physical health, have no active oral infections (such as cold sores or canker sores), and have realistic expectations.

The purpose of a lip flip is usually to make the lips appear larger. There are many reasons why you might want to get a lip flip.

If you want your lips to look fuller, you may want to consider a lip flip. Your lips may become smaller or thinner as you age, your philtrum may become longer and flatter, and the distance between the corners of your mouth may increase. Lip flips are a great alternative to lip fillers and lip augmentations. Your lips will change in volume and shape as a result of these procedures. Lip fillers and augmentations are more expensive and bruising and swelling are more common. If you want to reduce wrinkles, you can do a lip flip. With Botox, your muscles are relaxed, which reduces the appearance of wrinkles. Lip flips can help your lips cover your gums more. When you smile, you may feel self-conscious if too much of your gums are visible (excessive gingival display). You can boost your confidence with a lip flip. Self-esteem and body image can be improved with a lip flip.
Is botox Lip Flip the same as normal botox?

Injections of Botox block chemical signals from nerves that cause muscles to contract. Typically, these injections are used to temporarily relax the facial muscles that cause wrinkles around the eyes and forehead. Botox lip flip uses the same ingredients as normal Botox, but the targeted areas are different. Contact us through our website to book an appointment. You will be glad you did. We serve patients from Honolulu HI, Pearl City HI, Halawa HI, Aiea HI, and Village Park HI.
Additional Services You May Need