Diarrhea Treatment Specialist in Honolulu, HI
If your child is experiencing belly pain, frequent vomiting, visit our clinic for their treatment. Call our team of professionals at Island Medical & Beauty Clinic or visit us online to book an appointment.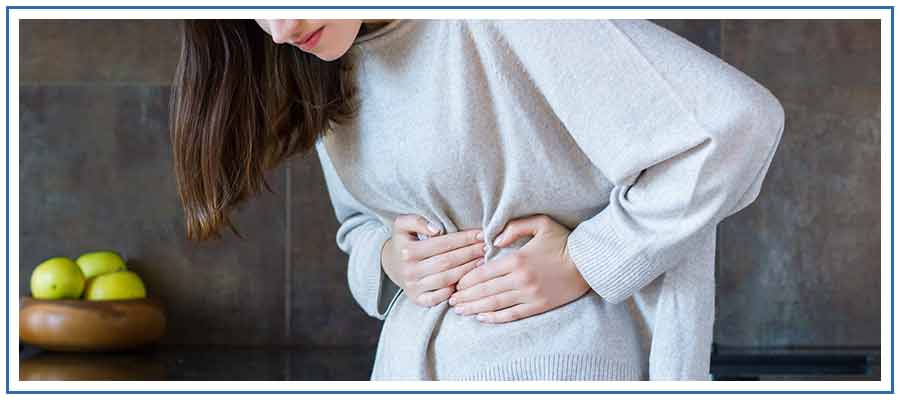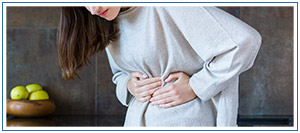 Table of Contents:
What are the symptoms of diarrhea?
What are the complications of diarrhea?
When should my child see a doctor for diarrhea?
How is diarrhea treated in children?
Diarrhea is usually identified as a loose and watery bowel movement that may be combined with some frequency. It may present itself with other symptoms like nausea, vomiting, abdominal pain or even weight loss.
Normally, diarrhea is short-lived and doesn't last more than a few days. If you encounter a case of diarrhea that lasts more than a few days, even into weeks, it will indicate that there is another problem. If the case persists, it is recommended that you get medical help. Island Medical and Beauty Clinic in Honolulu can help.
Additional Services You May Need