Phentermine for Weight Loss in Honolulu HI
Have you experienced chronic health disorders because of your weight or obesity? Phentermine is an FDA-approved prescribed medicine that acts as an appetite suppressant. Phentermine reduces appetite by elevating the number of neurotransmitters in the brain. It can be used in conjunction with a healthy diet and activity. Learn more about the benefits of phentermine for weight loss,

contact us

or book an appointment today to begin your weight loss journey safely and effectively. We are located at

3470 Waialae Ave Ste 6, Honolulu, HI 96816

.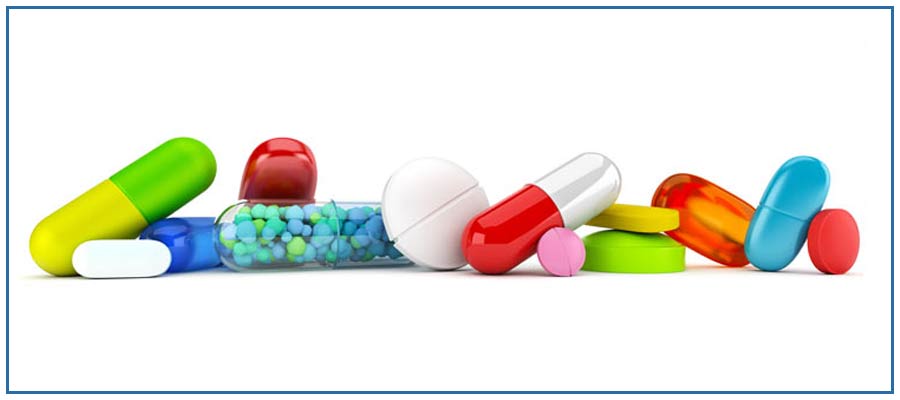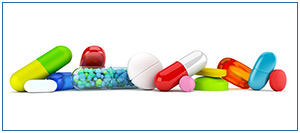 Table of Contents:
How much weight can you lose in a month on Phentermine?
How long does Phentermine take to make you lose weight?
What should I know before taking Phentermine?
How many days does it take for Phentermine to work?
How much weight can you lose in a month on Phentermine?

Phentermine has been shown to support meaningful weight loss in several clinical studies. Phentermine is FDA-approved only for short-term use of fewer than 12 weeks, but healthcare professionals often prescribe it off-label for longer periods of time.

The medication may be prescribed intermittently, meaning that you take a break from it for a set period before resuming it.

It is important to note, however, that not everyone reacts the same way to this medication. After 3 months of using it, a healthcare professional may recommend discontinuing it if you haven't lost much weight. After prolonged use of more than a year, its effectiveness appears to gradually decline.

In addition to its effectiveness for weight loss, Phentermine may be more effective when combined with topiramate. In addition to treating seizures, topiramate also reduces appetite, like Phentermine. Under the brand name Qsymia, topiramate and Phentermine are combined medications. It was approved by the FDA in 2012 as an addition to healthy lifestyle behaviors such as exercise and calorie restriction.

Phentermine and topiramate were found to have the highest odds of reducing body weight by at least 5% compared to three other commonly prescribed drugs. In addition, a recent analysis of studies found that people taking Phentermine and topiramate lost an average of 16 pounds (7.3 kg) compared with people taking a placebo. This number increased to 17.8 pounds (8 kilograms) for those who took the medication for more than 56 weeks. Additionally, the degree of weight loss increased with the dose.
How long does Phentermine take to make you lose weight?

Phentermine usually results in a weight loss of 3% of your initial body weight after 3 months and 5–7% after 6 months. It has been reported that some people have lost even more weight than this. For a person who weighs 200 pounds (90.7 kg), a weight loss of 5–7% is 10–14 pounds (4.5–6.4 kg).
What should I know before taking Phentermine?

Weight loss begins with a well-balanced, low-calorie diet and regular exercise, but some drugs can help support those efforts. Phentermine is one of the world's most popular weight loss drugs. Along with a reduced-calorie diet and exercise, it has been shown to be effective for short-term weight loss.

Currently, Phentermine is available under the brand names Adipex-P, Lomaira, and Suprenza. The drug is also found in combination medications for weight loss, such as Qsymia, which combines Phentermine and topiramate.

A prescription is required to purchase Phentermine, which is a stimulant. The risk of dependence associated with Phentermine makes it a controlled substance. Chemically, it is similar to the controlled substance amphetamine.
How many days does it take for Phentermine to work?

As Phentermine takes about three to five days to build up in the system (to what is called a steady state), some people may not feel its full effects until several days have passed.

Phentermine also takes about three to five days to wash out of the body, so if a day is missed, there is still quite a bit left. In spite of the fact that forgetting a day here or there seems to have little effect, those who lose the most weight tend to be the most regular with their Phentermine doses.

Phentermine treatment for weight loss is available at Island Medical and Beauty Clinic. The effects of Phentermine can be transformative and help patients look and feel better. Weight loss is important for your health and longevity so get the right treatment today.  contact us or schedule an appointment online. We are conveniently located at 3470 Waialae Ave Ste 6, Honolulu, HI 96816. We serve patients from Honolulu HI, Pearl City HI, Halawa HI, Aiea HI, and Village Park HI.
Additional Services You May Need