What are the side effects of Phentermine for Weight Loss?
Our team is here to help you understand the benefits and effects of phentermine for weight loss. Call our team of professionals at Island Medical and Beauty Clinic in Honolulu, HI, or visit us online to book an appointment.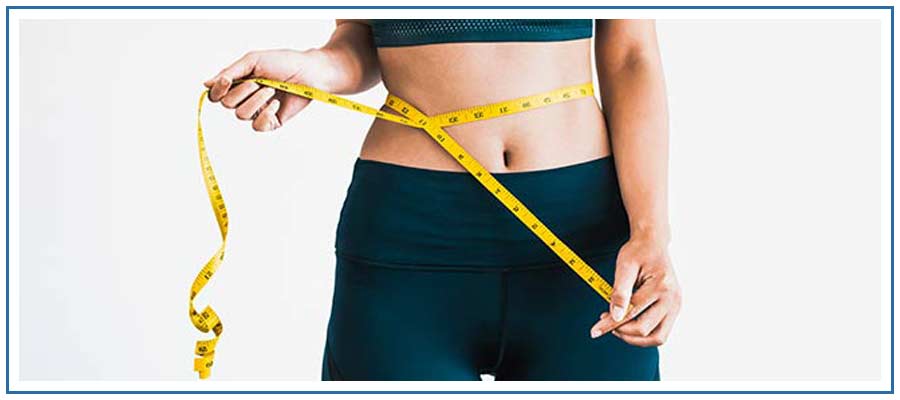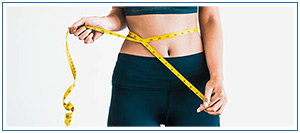 Table of Contents:
How much does Phentermine cost?
Who is Phentermine typically prescribed to?
Am I a candidate for this procedure?
What are the 7 common side effects of Phentermine for weight loss?
How much does Phentermine cost?

The cost of Phentermine varies depending on location. Typically, it is quite affordable, ranging in price from $10 to $20 for a common dosage of 30, 37.5 mg tablets. Island Medical & Beauty Clinic makes sure Phentermine costs are as affordable as possible.

Pharmacy prices for generic medications are typically lower than those for brand medications, regardless of where they are sold. Common prescription medications come in generic forms, so you don't have to pay the higher brand name price. Ask your health care provider if generic Phentermine is appropriate for weight loss.
Who is Phentermine typically prescribed to?

A doctor-approved exercise program, behavior change, and reduced-calorie diet program are used with Phentermine to help you lose weight. Overweight people who are obese or have weight-related medical problems often use it. A person who loses weight and keeps it off is less likely to suffer from obesity-related diseases such as heart disease, diabetes, high blood pressure, and a shorter lifespan. By decreasing your appetite, increasing the amount of energy your body uses or affecting certain parts of your brain, it may help you lose weight. As a sympathomimetic amine, this medication suppresses appetite.
Am I a candidate for this procedure?

Phentermine (Adipex-P, Lomaira) suppresses appetite by acting like an amphetamine. It can help you lose weight by reducing your hunger or making you feel full for longer periods of time. For weight loss, Phentermine is also available in combination with topiramate (Qsymia).

Phentermine is prescribed as part of an overall weight-loss plan, like other prescription weight-loss drugs. The drug is indicated for obese people who have been unable to lose enough weight with diet and exercise alone – not for people who simply want to lose a few pounds.

It may sometimes cause addiction, even though it helps many people. If you have a substance-use disorder (such as overuse or addiction to drugs or alcohol), your risk may be higher. You should not take your medication more often, for a longer period of time, or at a higher dose than prescribed. When directed, stop taking the medication properly.

After taking this medication for a few weeks, it may no longer work as well. If this medication no longer works well for you, speak with your doctor. Do not increase the dose unless your doctor directs you to do so. It is possible that your doctor will tell you to stop taking this medication.
What are the 7 common side effects of Phentermine for weight loss?

This medication has been prescribed because your doctor believes the benefit to you outweighs the risk of side effects. There are few serious side effects associated with this medication.

There is a possibility that this medication will raise your blood pressure. Tell your doctor if your blood pressure is high on a regular basis. If you experience any noticeable serious side effects, then you should speak with your doctor right away. It is also possible, though unlikely, to experience an allergic reaction to Phentermine, contact your doctor if you do so.

As a Schedule IV drug, Phentermine has a potential for abuse, albeit a low one. The 7 common side effects of Phentermine include increased heart rate, dry mouth, tingling or prickling in the hands or feet, sleeplessness, constipation, nervousness, and carry potential withdrawal effects when abruptly stopped such as insomnia and depression.

Even though Phentermine is one of the most commonly prescribed weight-loss medications, it is not recommended for people with heart disease, high blood pressure, an overactive thyroid gland, or glaucoma. Women who are pregnant, may become pregnant, or are breastfeeding should not take it.

Phentermine treatment is available at Island Medical & Beauty Clinic. We serve patients from Honolulu HI, Aiea HI, Pearl City HI, Halawa HI, and Village Park HI.
Additional Services You May Need